Hydrosol is a holistic heating, cooling, ventilation (HVAC) and hot water design consultancy focussed on sustainability. We provide information, advice, project quotes and referrals to experienced contractors who know how to properly install the HVAC systems designed for your project.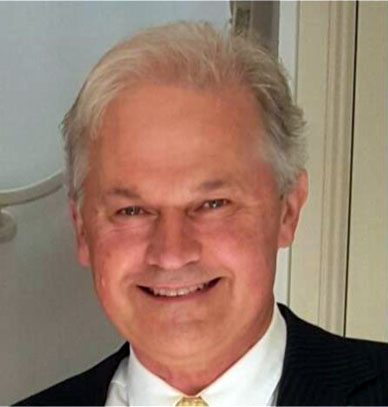 As the Principal Design Consultant of Hydrosol, my interest in sustainability goes back to my time at Melbourne based manufacturing business of Siddons Ramset Limited (Sidchrome Spanners, Ramset Fasteners, Rockwool Insulation, Raypak Boilers, etc). In the early 1980s, we were insulating homes and commercial facilities with rockwool to reduce heat loads and absorb sound. Later, we put the first domestic heat pump water heater onto the Australian market to critical acclaim, the 'Siddons Solar Plus'. These units gave long economical service, up to 30 years.
Since then, climate change and rapidly increasing energy prices have become the big drivers towards sustainability and my interest has evolved from products to holistic solutions.
Contact us to explore cost effective ways of using your solar power for heating, cooling, ventilation and hot water including:
Lowering heat loads, sound and operating costs
Improving comfort
Reducing greenhouse gas emissions
The relationships I have formed over the years with suppliers, contractors, technicians, engineers, architects and builders provide a large pool of resources to call upon as required.
Your Opportunity
New exciting electric solutions are available for energy efficient 6+ Star homes that can be powered largely by your own solar power.
Whilst some people pursue the holy grail of a carbon neutral home, most of us will require some means of mechanical heating and cooling, contact us: https://www.hydrosol.com.au/contact
Some Ideas
We invite you to look through our website to help develop your ideas about heating, cooling, ventilation and solar power for your new build or renovation.
BLOG
We invite you to interact with our new BLOG section.
https://www.hydrosol.com.au/blog
Online Shop
Our Online Shop has a comprensive range of heating, cooling, ventilation (HVAC) and water heating products.
Your Plans
Contact us at the design stage to see what heating, cooling, ventilation and water heating systems would best suit your design and budget.
Good design leads to greater comfort, lower operating costs and higher resale value of your home.
Solar power is a key consideration also. We work only with quality contractors who know what they are doing and use the best panels, inverters and associated equipment.
Indicative Quote
We are happy to provide you with an indicative quote at the design stage. It often takes a few tries to find the best HVAC design for your home and budget.
Click on the link to our Quick Quote Configurator. Answer the questions about your project for an instant price indication, then we will review your information and email your indicative quote to you. You are welcome then to ask questions or call us to discuss. 
https://www.hydrosol.com.au/quick-quote