For an electric heating and cooling Quick Quote, click on the Start Quote button below covering:
Press "Finalise Quote" after you see your quote on screen and we'll send your Quick Quote summary to you. You are welcome to ask questions or call for a complimentary initial discussion.
To change your gas boiler over to a heat pump, contact us for pricing.tha
Alternately, contact us for a complimentary Quick Quote supplied and installed. Let us know your site address, size and type of house and send your building plans if you have them.
Would you like us to make a referral for your solar power needs?
What are your project preferences?
Hydronic underfloor heating and cooling
Hydronic radiator heating and cooling
Combination of hydronic underfloor and radiators
Combination of hydronic underfloor and air conditioning
Combination of hydronic radiators and air conditioning
All air conditioning
Domestic hot water
Pool or spa heating
Solar power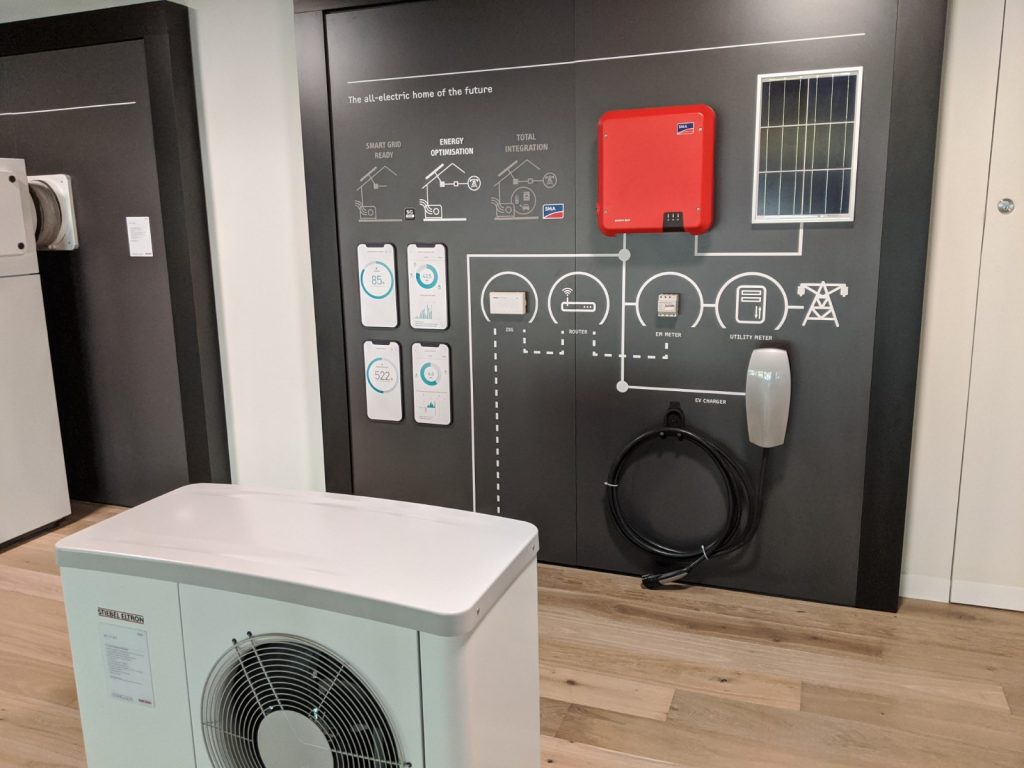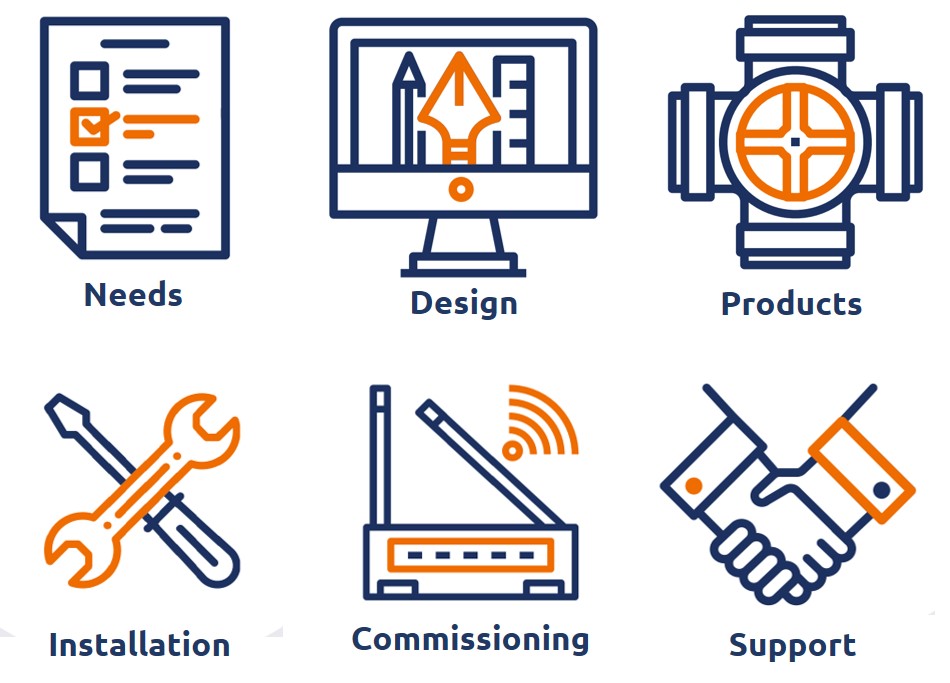 We also offer a consulting service involving:
Review of your building plans and preferences
Review of your heat load
Discussion (phone, on-site or office)
Written recommendation / Indicative Quote
Contractor referral for Final Quote
This service offers more than a Quick Quote. It takes into account the thermal performance of your building and develops a solution for your heat load.
Think through your options at the design stage. This is the right time to do it.
If you choose gas heating, the boiler is typically oversized. Therefore, calculating your heat load is less important. However, with solar electric heating and cooling systems, thermal performance matters a lot.
On the power supply side, you have limited roof space for solar panels to generate power. Therefore, reduce your power demand as far as possible to stay under the curve of your power supply.
On the power demand side, reduce your heat load by improving the thermal performance of your house. Zone off rooms that are often unused. Install energy efficient heat pumps and air conditioners. Consider adding heat recovery ventilators for fresh, filtered air with less wasted heat energy from open windows.
Contact us to assist with your solar electric HVAC design.